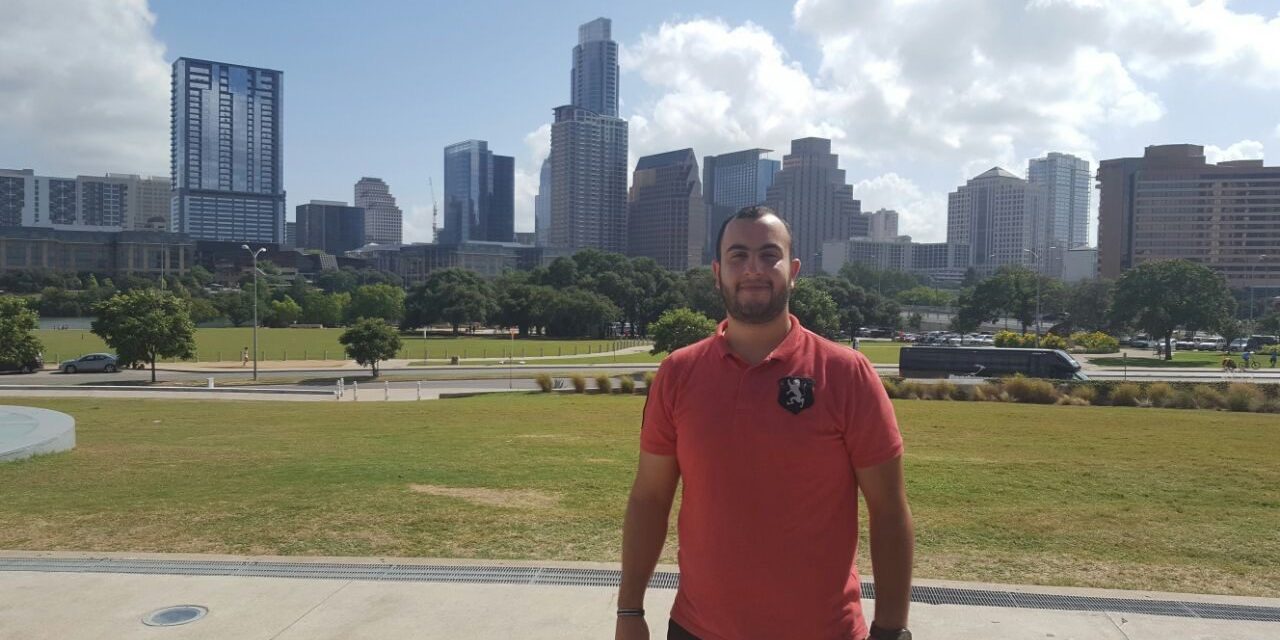 Howdy! This is Ahmad AlAmmouri. I'm a Ph.D. student in Electrical Engineering at The University of Texas at Austin, under the joint supervision of Prof. Jeffrey Andrews and Prof. François Baccelli. I am part of the fantastic Wireless Networking and Communications Group (WNCG) and Simons Center for Mathematics of Networks. My research focuses on statistical modeling of wireless networks using stochastic geometry.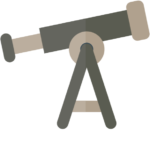 Research
To know more about my research, projects, and publications, visit my Research page.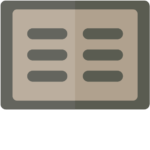 Résumé
Details about my education, experience, honors, and awards are summarized in my Résumé.